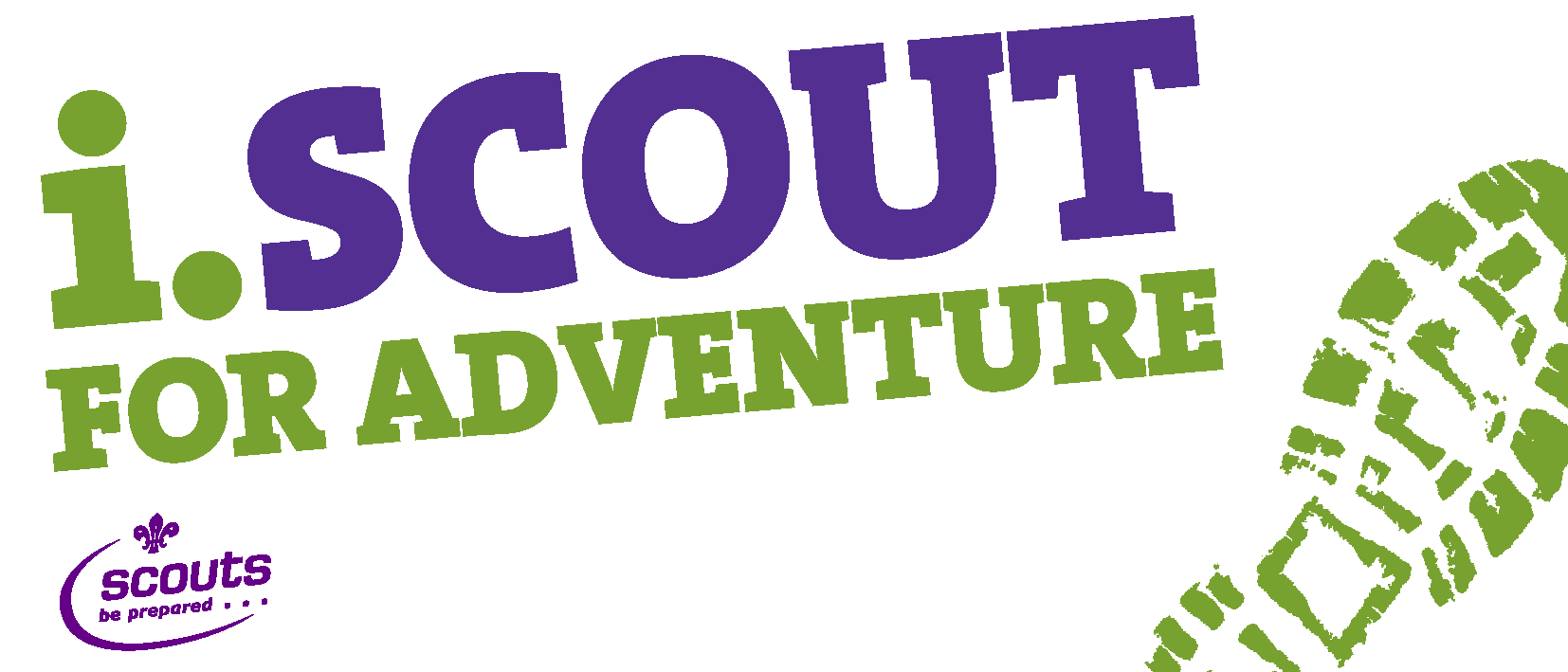 About Scouting
The UK Scout Association provides adventurous activities and personal development opportunities for 400,000 young people aged 6-25. Internationally, we have over 28 million young people enjoying the benefits of over 216 countries. Personal development means promoting the physical, intellectual, social and spiritual well-being of the Scouting individual, helping them achieve their full potential. In Scouting, we believe that young people develop most when they are 'learning by doing', when they are given responsibility, work in teams, take acceptable risks and think for themselves.
Scouting is currently active in 216 countries and territories with a global membership of over 28 million. Two thirds of the international membership are in developing countries. The International Office, based at Gilwell Park, promotes international opportunities including camps and projects, with the aim of strengthening links between The Scout Association in the UK and other members of The World Organisation of the Scout Movement.
Joining
The following options are availble for young people in Scouting:
We have a very active Beaver colony which does many exciting activities under the close supervision of our leadership team. There is currently a waiting list for joining, feel free to get in touch with the Beaver leader for more information.
Our cub pack is currently one of the largest in the area and has a programme packed full of exciting activities. If you are interested in joining Cubs, contact the Cub leader.
Aged between 10 and 14 years – Scouts
3rd Wombourne has a very successful Scout Troop with a consistently high membership. Past activities include a week Skiing in Austria, visits to Paris and Brownsea Island and many others. If you are interested in joining Scouts, please contact the Scout leader.
Aged between 14 and 18 years – Explorer Scouts
The Explorer Scout section is provided at a district level for those aged betwen 14 and 18. The closest unit and one which many of our members move on to is Wombourne Explorer Scout Unit.
3rd Wombourne Scouts also accepts Young Leaders, who are helpers between the ages of 14 and 18 and want to give something back to their local community. This is an ideal opportunity to complete the volunteering section of your Duke of Edinburgh Award, and looks great on CVs. For more information on volunteering as a Young Leader contact us.
Over 18 years – Adult Leaders / helpers
For those aged over 18 who are interested in joining Scouting, there are opportunities to help out in the section of your choice. There are numerous roles available, from leading a section of your own to helping at the occasional meeting or camp. The time you provide really is up to you, but be warned, it is addictive! If you are interested in becoming a leader, please get in touch.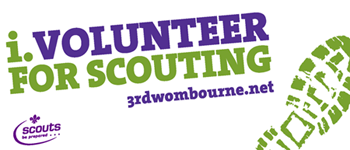 For more information about any of the sections, take a look at the Scout Association Website – www.scouts.org.uk.