Scouts Christmas Camp 2013
This weekend, Scouts stayed at Patshull Scout Camp for the annual group Christmas Camp. Scouts arrived on the Saturday morning and had a full Christmas meal on the afternoon, followed by a quiz, which ended up with most of the leaders losing and getting cream pied!
The camp fire on the Saturday night way enjoyed by all, followed by games in the woods before bed time.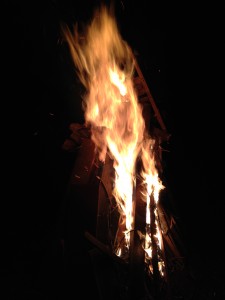 On Sunday after breakfast, there was time for more games in the woods and a 'Play Your Cards Right' game.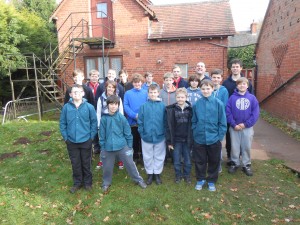 Photos from the weekend are available in the gallery.